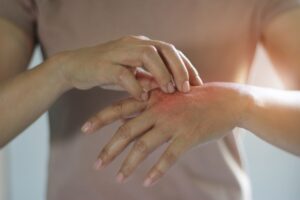 There's an amazing thing happening across the country if you pay attention to any agricultural or scientific news that comes out. Chemistry has always been a natural advantage of human society, boiling water to kill bacteria, or using hydrogen peroxide to clean a wound, but chemicals can also hurt us as well.
In the case of pesticides in our food, or using specific hormones, those chemicals can do a lot of unseen things and cause some pretty serious disruptions in our lives. The more we learn about certain chemicals, the more it becomes clear that chemicals should only be used sometimes. In fields like the plumbing industry, chemicals should never be used. There are actually much better available solutions at hand.
We'd like to talk today about why you should always opt for calling a plumber in Plano, TX instead of pouring drain cleaning chemicals into your sink.