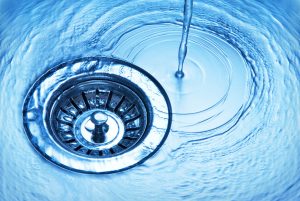 Sometimes the heat gets too unbearable and it's a good idea to spend the day indoors. Staying cool, comfortable, and hydrated is a great way to pass a heatwave. With all our talk about AC maintenance and repairs, you're probably feeling good that your HVAC system is good to go and nothing will stand in the way of your comfort—until your drains clog.
We know, the switch from AC to plumbing is quite the topic change, but with so much of our time being spent indoors these days, it's worth talking about. Your bathroom plumbing in Plano, TX might not be in good condition, and you can kiss your comfort goodbye if you start dealing with a drain clog.
So, it's time to shift away from our talk about air conditioning, and focus on a system that rarely gets the spotlight—our plumbing!