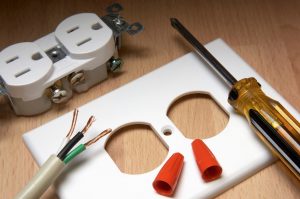 When it comes to selecting a contractor like an electrician or a plumber, we know that the process has a pretty bad reputation. With scammers and amateurs out there willing to let your home's electrical systems fall into disarray, it's no wonder that homeowners hesitate anytime they think they've found a reputable electrician.
The truth of the matter is that when dealing with anything electrical in Plano, TX, there are a few tips of the trade that can help you locate the most reputable, reliable, and effective electricians on the market. No, it's not some black magic or paid app where you can sign up to find them—it's just a combination of quality web sleuthing and asking the right questions.
If you're wondering about what those questions might be, then you've come to the right place!