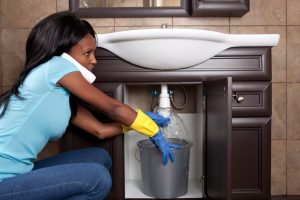 When it comes to misinformation on the internet, how-to guides and do-it-yourself articles are the worst—they make any project sound easy!
We don't doubt that you're handy and capable of handling a few DIY projects, but when it comes to plumbing projects, we want to warn you: Most DIY projects will have you spending far more time, money, and effort than you intended.
If you have a plumbing problem, skip the Google searching and call a professional plumber in Plano, TX. Below are a few reasons why your time is better spent somewhere else.