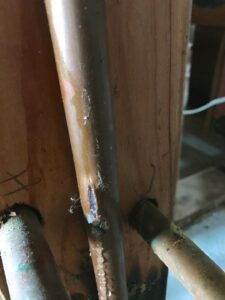 We hope everyone out there is getting along alright. This has been a very hard few weeks for homeowners in the Plano area, and we just want to tell you that we're here for you. Give us a call if you need help, and make sure you're in contact with loved ones so we can all get through this together.
If your pipes haven't already frozen from the cold spell we've received, then you're one of the lucky ones. But you might not be lucky for long. If you're looking to avoid having to call us for piping in Plano, TX, then let's talk about insulating pipes.
It might not be as hard as you think to keep your pipes from freezing, and we'll tell you everything you need to know going forward. Just remember to call us if you need help!