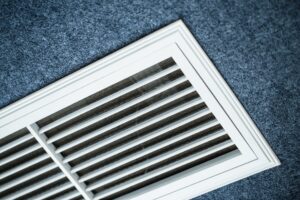 Air conditioning repairs aren't simple. Well—hold on, they're simple when you call us. Some professionals, like the ones on our team, understand that many homeowners don't want to know the intricacies of their air conditioning system. They just want things to get fixed when they're broken, and to feel cool during the Spring and Summer. We get it!
For homeowners that want to stay a bit disconnected, we recommend signing up for our maintenance program so you can get the most out of your air conditioner. This will alert you to any repair needs and will keep you feeling good about your system's condition.
For everyone else that wants to be a little more informed about what's actually going on in their AC when it starts to struggle, this blog post is for you! Let's talk about five important points to consider when dealing with air conditioning repairs in Plano, TX.