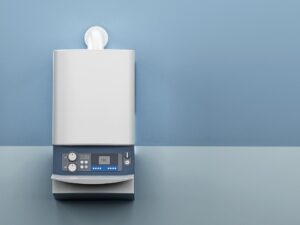 Imagine thinking of an appliance or a device that you just couldn't live without. Your bed, your television, your dishwasher perhaps? Now ask yourself, "is the health of that item really worth it?" We'll let you answer that on your own.
Homeowners might think they don't care much about their water heaters, but hot water is a necessity these days. What kind of a day would you have today if you had to take your showers cold, wash dishes with cold water, and wash your clothes with only cold water? We can assume it wouldn't be a very good day.
Anyone out there, do yourself a favor and invest in maintenance for your water heaters in Plano, TX. We promise in the next few paragraphs, we'll tell you exactly why such a service is absolutely necessary if you want to remain comfortable in your home this year.