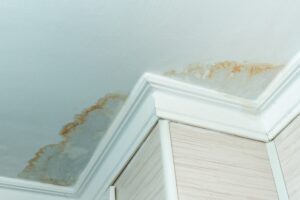 We understand that your home's plumbing system might not be the most exciting topic of conversation. Especially if you've got many hobbies, family members, and events that can hold your attention, it becomes easy for our plumbing appliances to sink further and further into the background.
For those homeowners who really don't have the time or interest in thinking about their plumbing, we recommend you sign up for routine maintenance and drain cleaning from professional plumbers on our team. We're plumbers in Plano, TX who specialize in regular care so homeowners can focus on the important aspects of life.
However, if you're interested in learning about a few ways you might be neglecting your plumbing system, then we urge you to keep reading. We want homeowners to be more informed about their plumbing appliances. No blog post can replace professional care, but this is a good start!