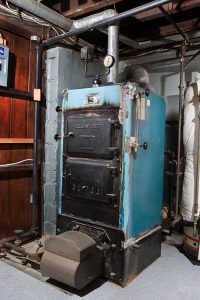 Are you so excited to replace your furnace that you can't even sleep at night? When you're at work, you can't think of hardly anything but your brand-new, shiny furnace?
Well, okay, maybe that's just us… We are an HVAC company after all.
But if we told you that a brand-new furnace could substantially cut your heating and energy costs, then maybe some of our enthusiasm could be contagious.
The tricky part is knowing when the best time to replace your furnace actually is. After all, no one wants to replace it sooner than they really have to it. But on the other side, replacing it too late is not going to wise for you financially.
So, down below, we've listed our tips on figuring out when the best time to replace is.